these are some of the products and services I use to create a stronger, healthier lifestyle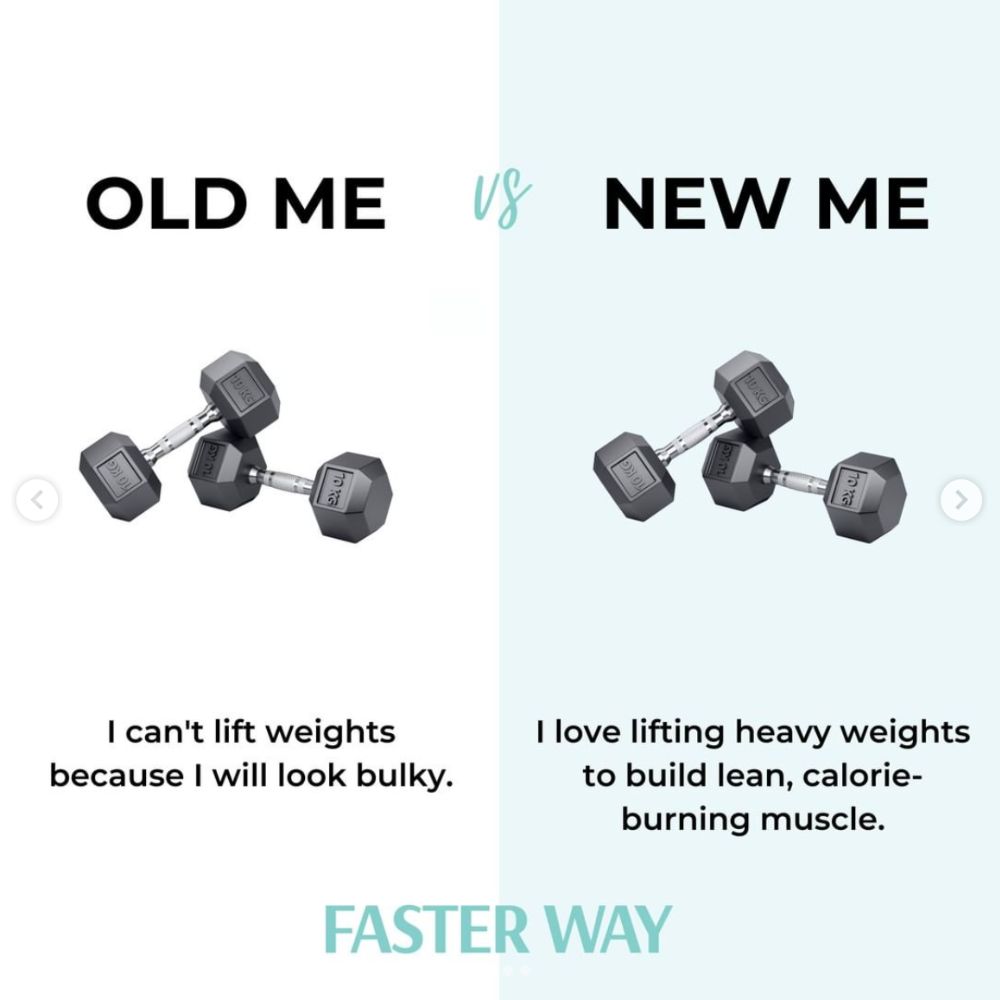 I watched this program via Instagram for a whole year before I finally joined! I guess I wasn't ready to commit. I finally joined in late March of 2022 and in 10 weeks I lost 8 pounds and started a real body transformation by lifting heavy weights to gain muscle. I feel so much more confident, capable and healthy. I don't hate food anymore. I don't struggle to know what workout to do or what to eat. And, if I have a bad day (or bad week), it's right there to guide me back. I love FASTERWay!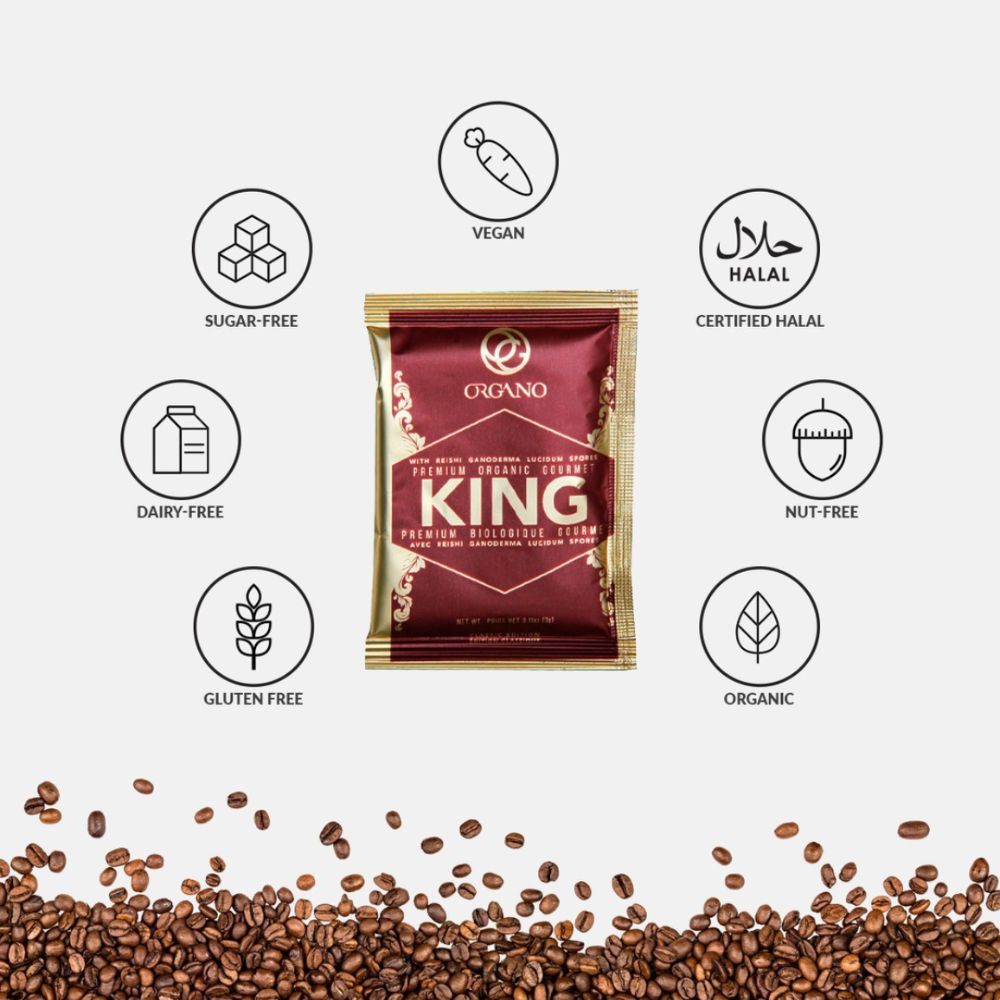 I love this plant-based instant coffee that packs health benefits through the rare and exotic Ganoderma lucidum spore powder. (This is a mushroom used in Eastern medicine for centuries.) The Latte and Mocha packets are also delicious, healthy treats that I enjoy at least a few mornings a week. Organo costs about $.75- $1.25 per serving (so much less than the $6 per drink I was having at Starbucks. And this stuff is low sugar, healthy and delicious). Order online and make at home!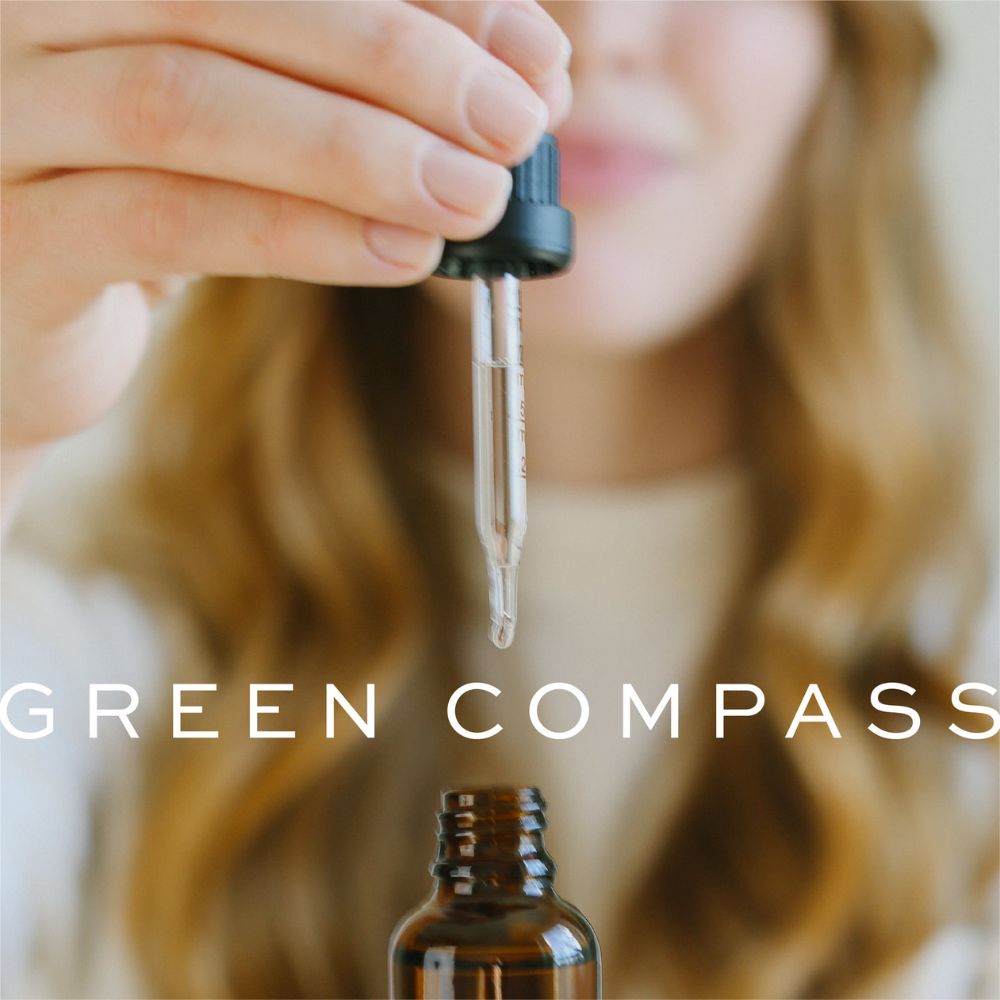 To say CBD has changed my life would be an understatement. I was experiencing anxiousness, grief, overwhelm and inability to focus during the pandemic. My family practice doc put me on a prescription anti-anxiety med. I gained 40 pounds, felt completely numb, and was super frustrated with how I looked and felt. After weaning myself off the Rx, I was looking for a natural way to find balance and feel better. A friend told me about CBD and I was curious (and desperate), so I tried it. Thank God I did. It's helped in so many ways, including balancing my mood, reducing wrist pain and clearing up fogginess.