Launch Your Social Selling Business
Create the Freedom You desire & Make Money through Social Selling Online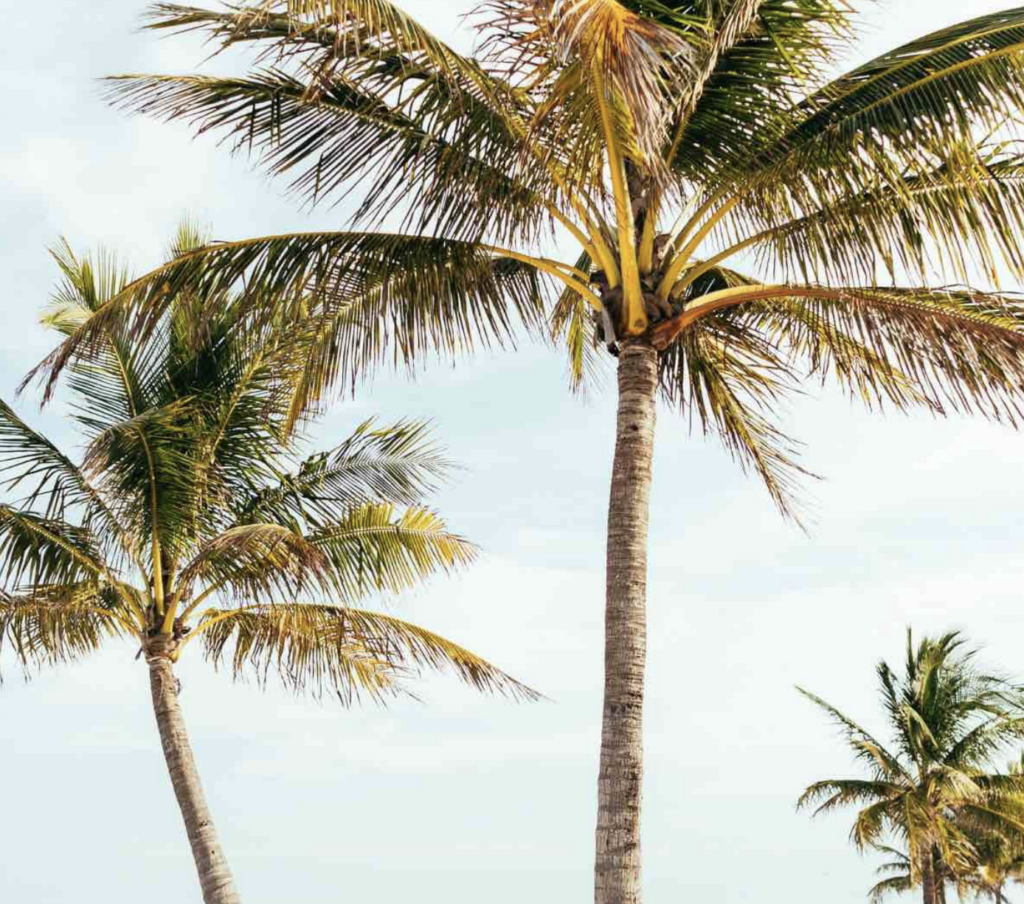 Looking for Freedom, Fun & a New Way to Make Money?
Imagine the freedom of posting to your social media, sharing what you love, and getting paid for it. That is social selling! I'd love to help you start your social selling journey so you can make the money you want and have the freedom you deserve.
Schedule a call with me and let's talk about your goals, how to get started, and what your journey to freedom looks like.