Take Control of Your Health with CBD Products
To say CBD has changed my life would be an understatement. I was experiencing anxiousness, grief, overwhelm and inability to focus during the pandemic. My family practice doc put me on a prescription anti-anxiety med. I gained 40 pounds, felt completely numb, and was super frustrated with how I looked and felt. After weaning myself off the Rx, I was looking for a natural way to find balance and feel better. A friend told me about CBD and I was curious (and desperate), so I tried it. Thank God I did. It's helped in so many ways, including balancing my mood, reducing wrist pain and clearing up fogginess.
Questions about CBD products, dosing or how to use? I'd love to help make your cbd journey easier. Fill out the quick form below & i'll get back to you right away.
Want to Live a Healthier Lifestyle?
Where You Feel More In control and Less Stressed Out...
And You Know Exactly What to Do to Get there...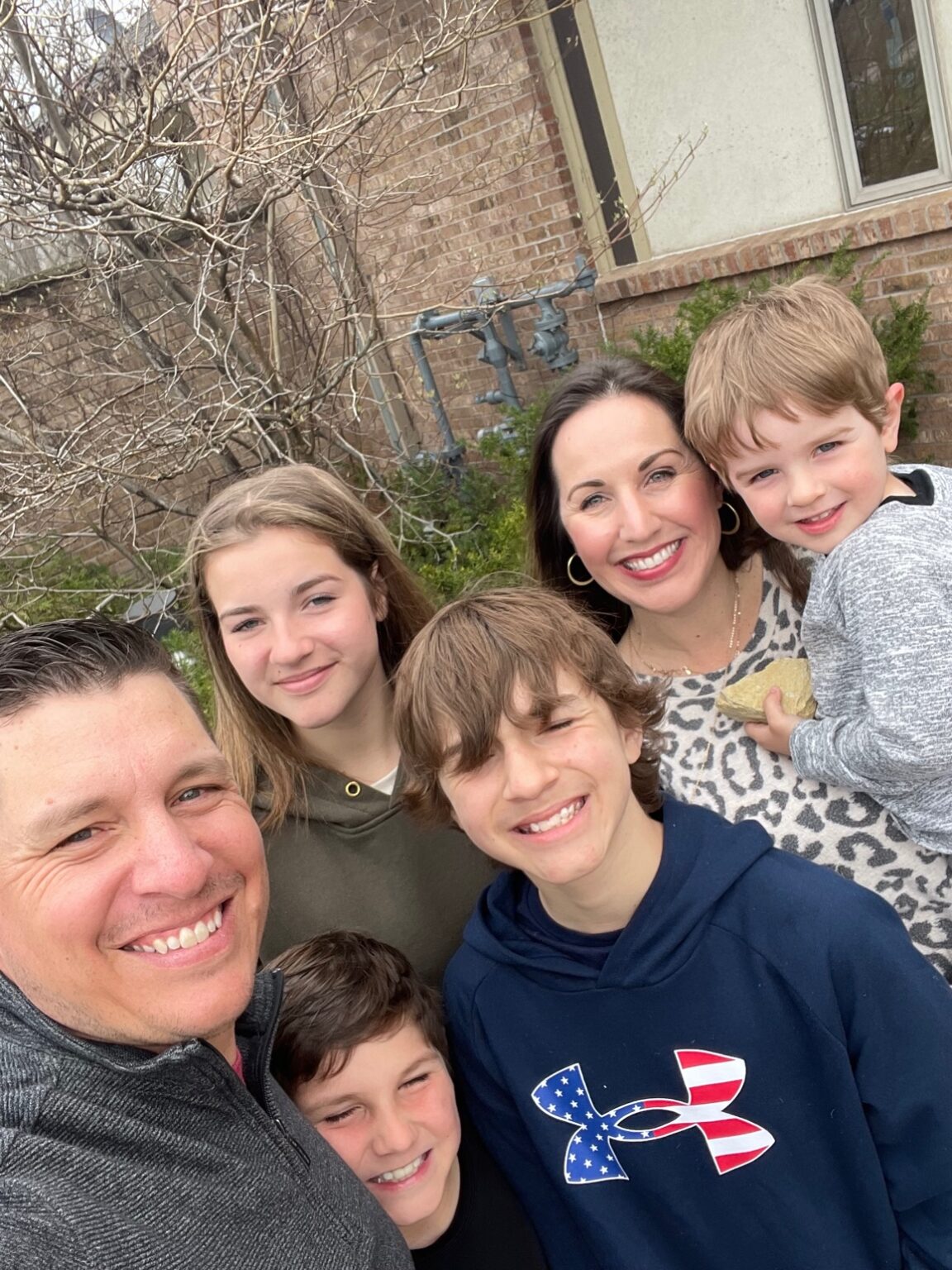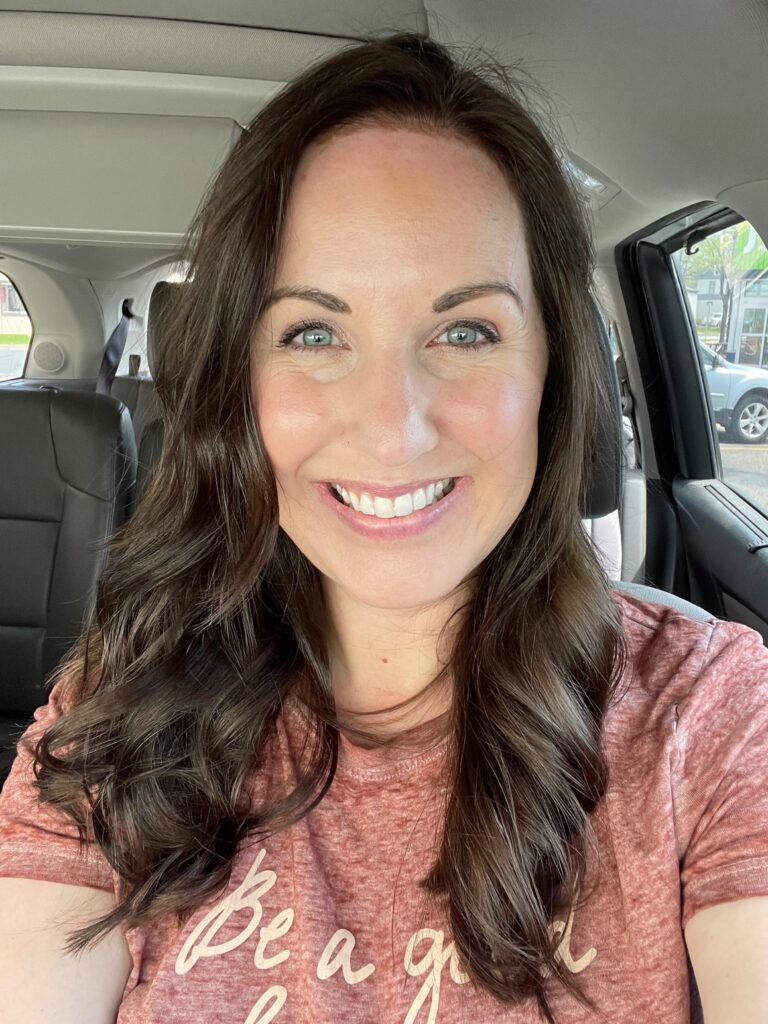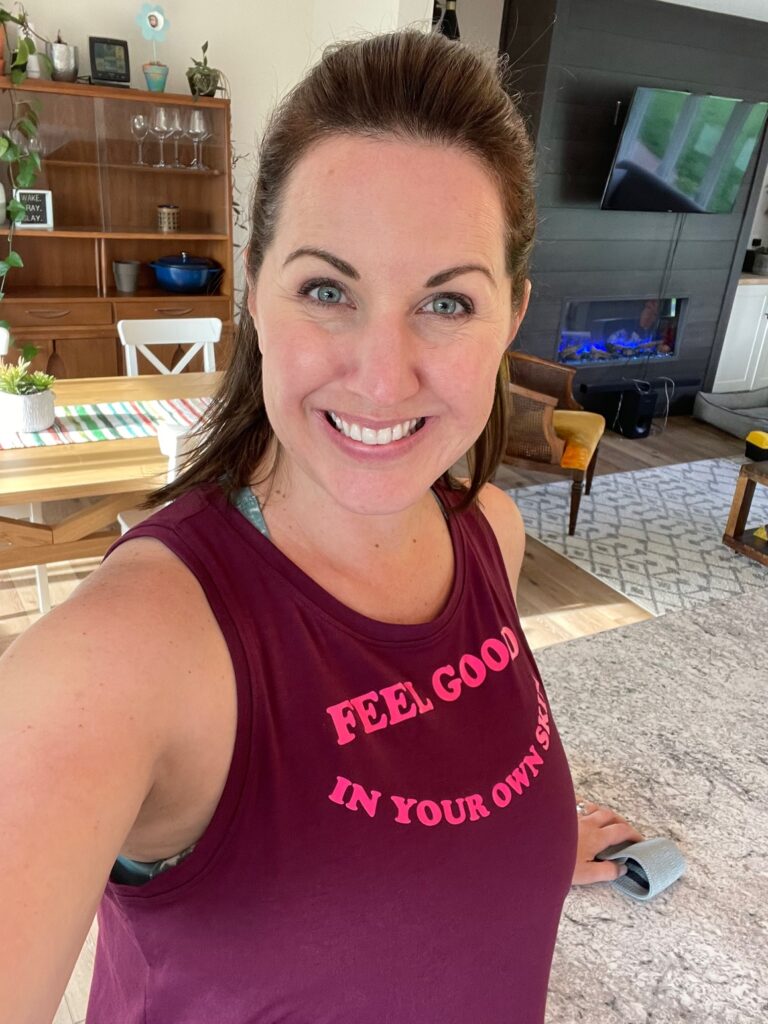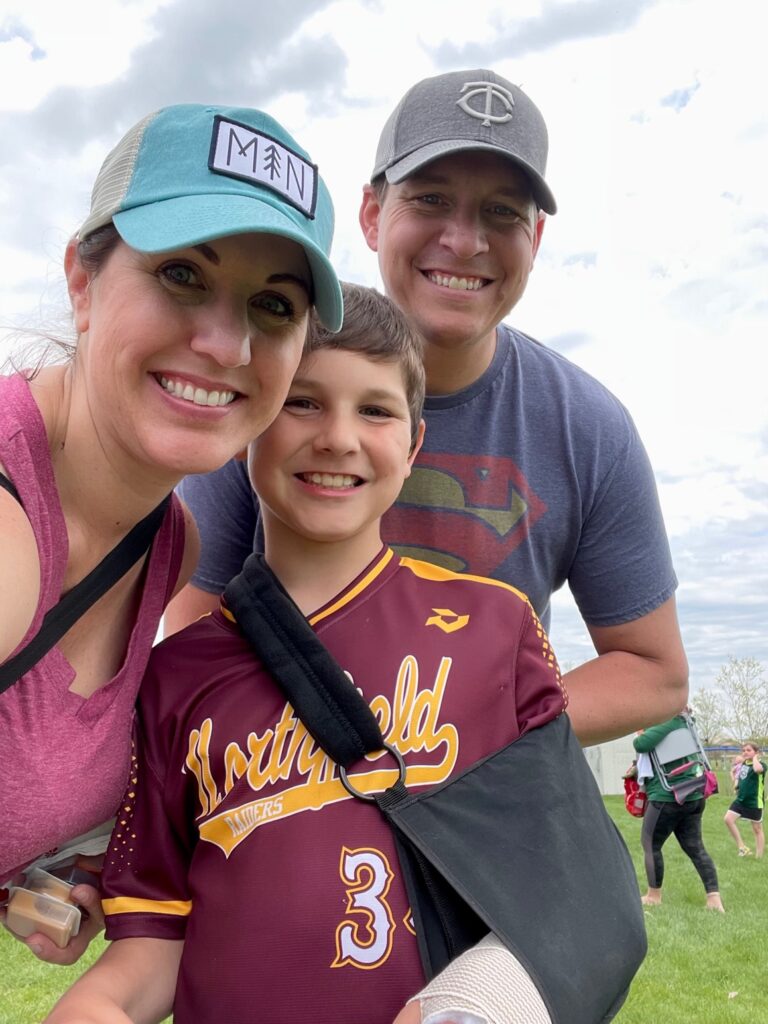 I'm a wife and mom of 4 kids ages 4 to 15. I know first-hand what it's like to experience corporate burnout, exhaustion, overwhelm and stress.
Just like you, I fell for the conventional ways of thinking (re: prescriptions, "self care" and pushing through, because that's what moms do). And it DIDN'T WORK. I only gained more weight, felt numb and helpless, and grew more distant from my kids and husband.
That's when I started looking for REAL, HOLISTIC answers…and found CBD, weight training and intermittent fasting, and products I love to help me and my family live a healthier, happier lifestyle.
How i lost Weight & Gained Muscle This Year
Over the years I seriously tried so many things to get in shape, but I couldn't get where I wanted to be. In reality, I probably never stuck with anything long enough to see results. Until I found FASTer Way to Fat Loss. It takes the guesswork out of what to eat, how to intermittent fast, and what to do in your workouts. I lost 8 pounds in the first 6 weeks, and have steadily lost weight and gained muscle throughout my 6 month journey. 
Why I started: After I saw myself in a swimsuit on spring break 2022 with my daughter, I wanted to delete every beautiful photo we'd taken. I hated what I looked and felt like, and I knew it was time to do something! Now, I am consistently eating healthier foods, I've increased my metabolism, and I'm finally creating daily health habits that will last a lifetime.
You can try this awesome program for 6 weeks for $199. If you're fed up with quitting programs, trying to Google for weight loss solutions, I highly encourage you to check out The FASTer Way to Fat Loss. 
Want to Work From Home with Your Own Social Selling business?
There has never been an EASIER time to start your own business and create the FREEDOM you desire. All you need is WiFi and willpower (well, and me, a guide to show you exactly what to do so you can create a truly freedom-based business without wasting precious time).